Dive into the posh realm of Indian silk Collection, kimonos, dresses, jumpsuits, crop-tops, and pants, handcrafted with fancy designs and vibrant hues, ideal for a day at the beach.
Get Your Balinese Kimono On!
Psst...wanna rock a chic and wild look this summer? Our Balinese silk kimonos are just what you need! Perfect for lounging poolside or stepping out for a night of fun.
Why bother with a magic carpet ride when you can explore the world through our finest quality cultural goods brought directly to your doorstep?
Welcome to The|FULLPOWER24HOUR|Family
We venture far and wide (even a thousand miles!) to discover your ideal PATAKEYS.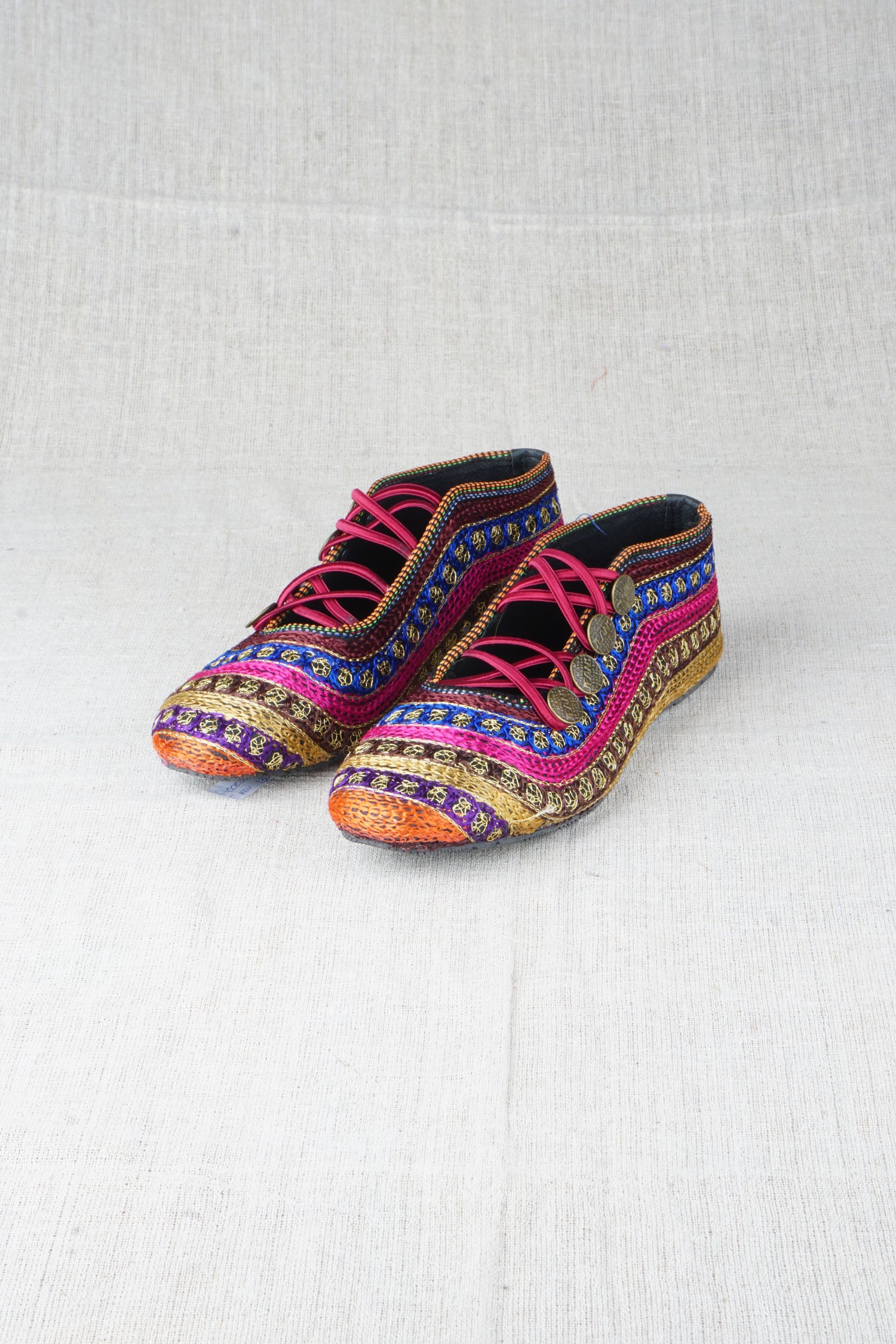 Rajesthani Rainbow Shoes
Step up your style game with our vibrant and playful Raj shoes from India, available in a range of colours and sizes to suit any outfit and occasion
Raj-Shoe
Avoid getting roasted by the sun and check out our funky assortment of handmade sun umbrellas.
High on Hemp Fashion Collection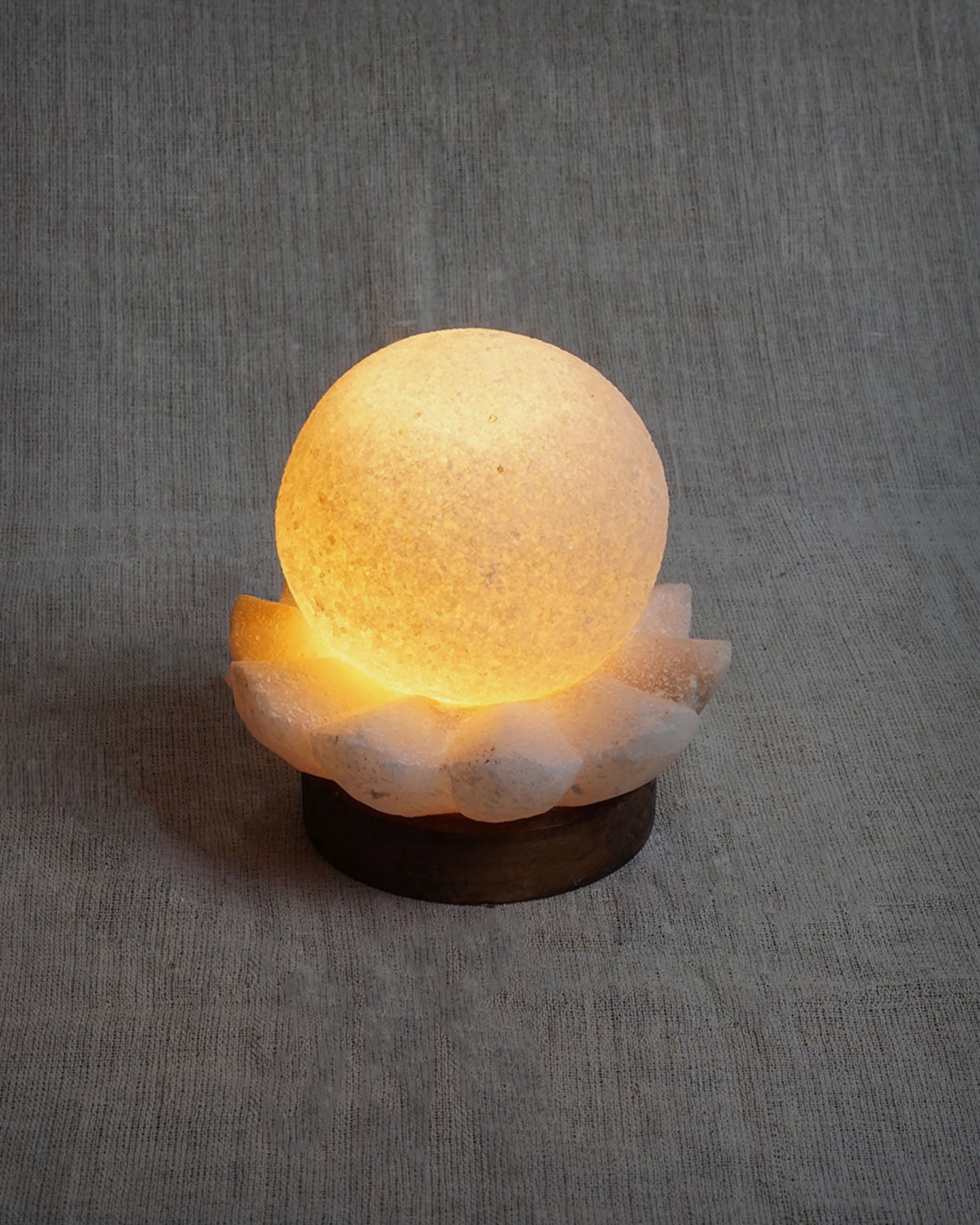 Magical Siwan Salt Lamps
Enliven your cozy crib with our warm handmade Salt lamps from Siwa, Egypt
Siwan Salt Lamps
Immerse your walls in vibrancy with our handmade tapestries. Indulge in the heavenly scented Indian and Balinese incense to complete your home. Embrace the vibrant culture of Siwa with our colourful palm wicker decorations.